Milestone Farm offers luxurious, modern and inviting stabling facilities. Milestone Farm and is located in the exceptional setting of Tienray, in the township of Horst aan de Maas, in the heart of the province of Limburg in the Netherlands. We offer quality show jumping horses and hunters of all levels.
Just 40 minutes from the airports of Dusseldorf and Eindhoven and 15 minutes from Peelbergen Equestrian Centre. Milestone Farm is ideally located, whether you wish to discover our sale horses or simply rent our facilities.
WE ARE YOUR BEST BET ON THE FUTURE !
Sporthorses
Your future starts here !
See more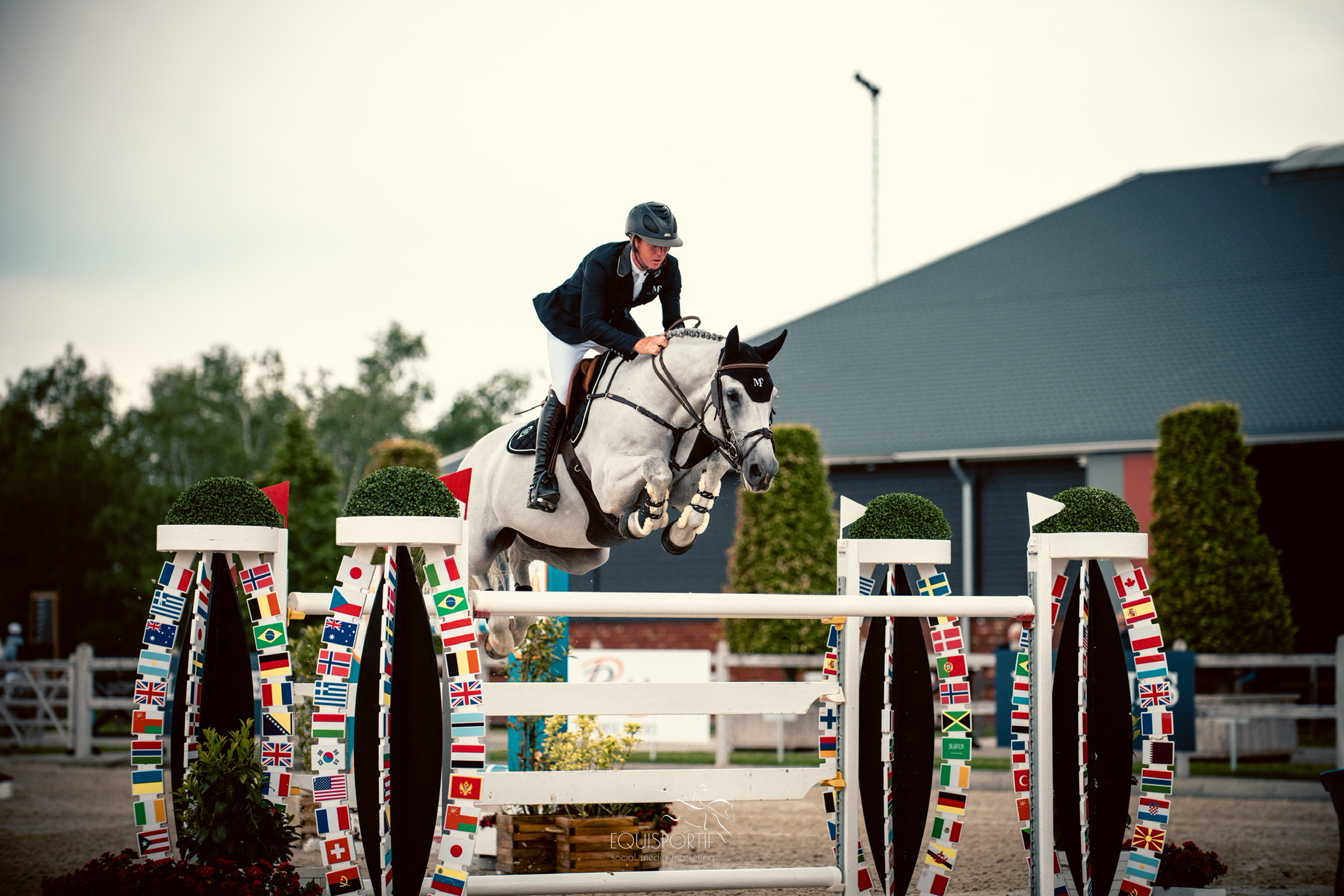 Find all our references
They make the happiness of their new owners
See more