Facilities to welcome you!
Milestone Farm is a 5-star facility that offers the best equipment and infrastructures to make your everyday life easier while ensuring maximum care for the horses.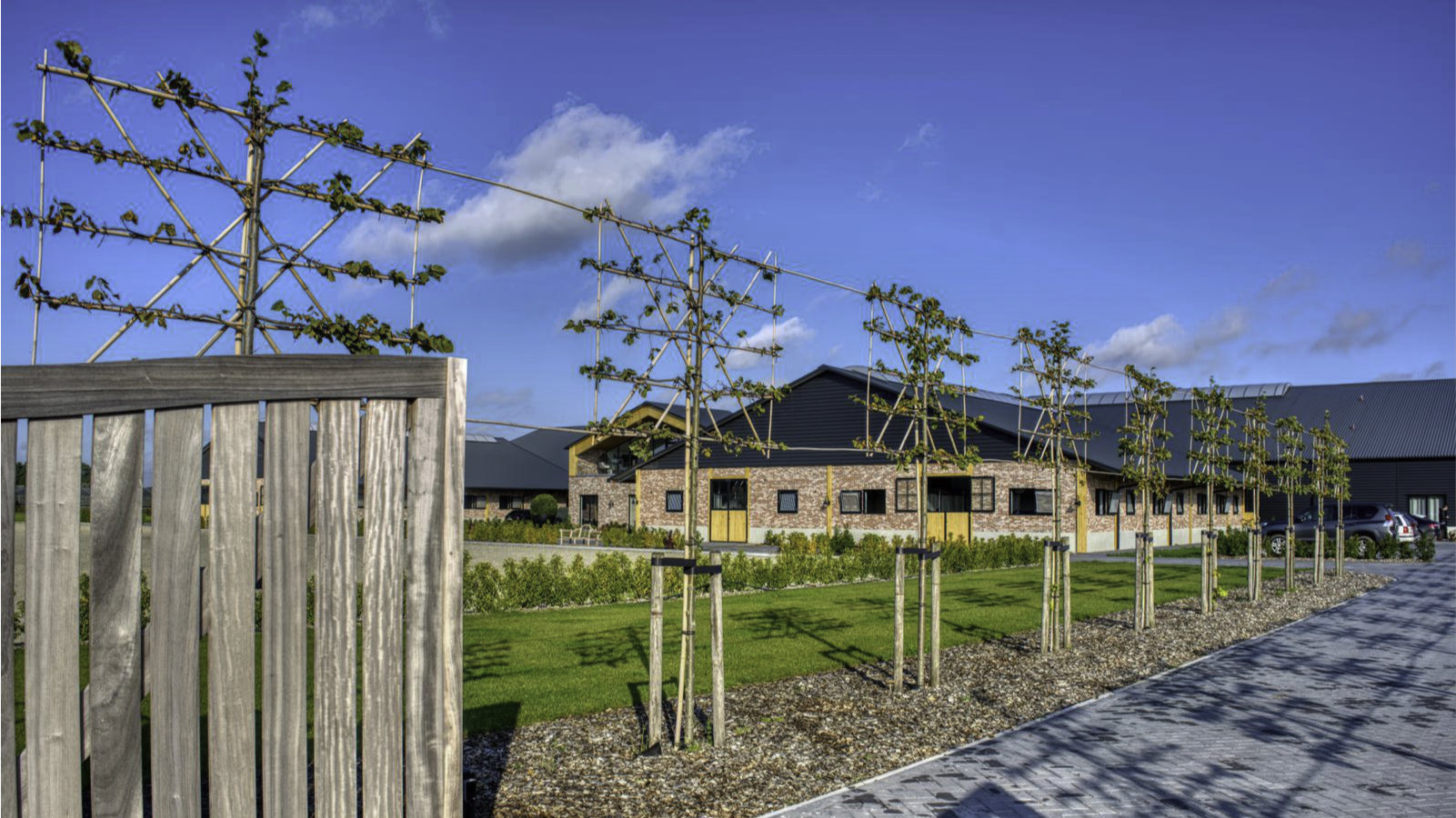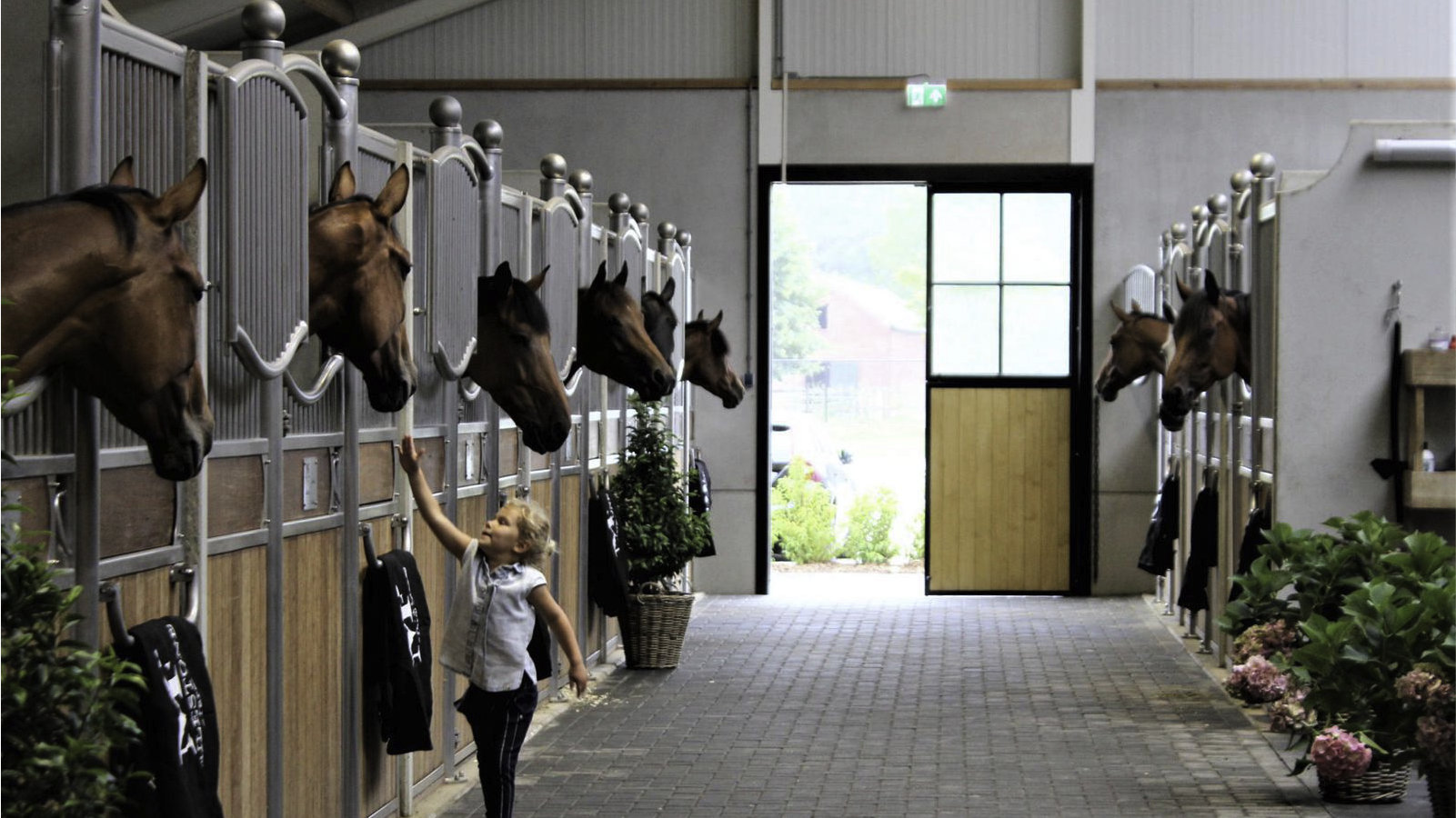 Today, Milestone farm counts 40 stalls that are divided into aisles of 10 stalls. Each aisle is equipped with a grooming stall, two showers, a solarium, a tack room and a laundry room.
To ensure riders train under optimal conditions, Milestone farm offers a 60mx30m indoor ring, a 90mx75m outdoor, a 120m x75m grass arena, a lunging ring and a 6-horse walker. Four grassy paddocks and four sand paddocks are also available. Our facilities are equally inspiring to the riders looking to find their next superstar and the boarders who seek to develop their horses under optimal conditions.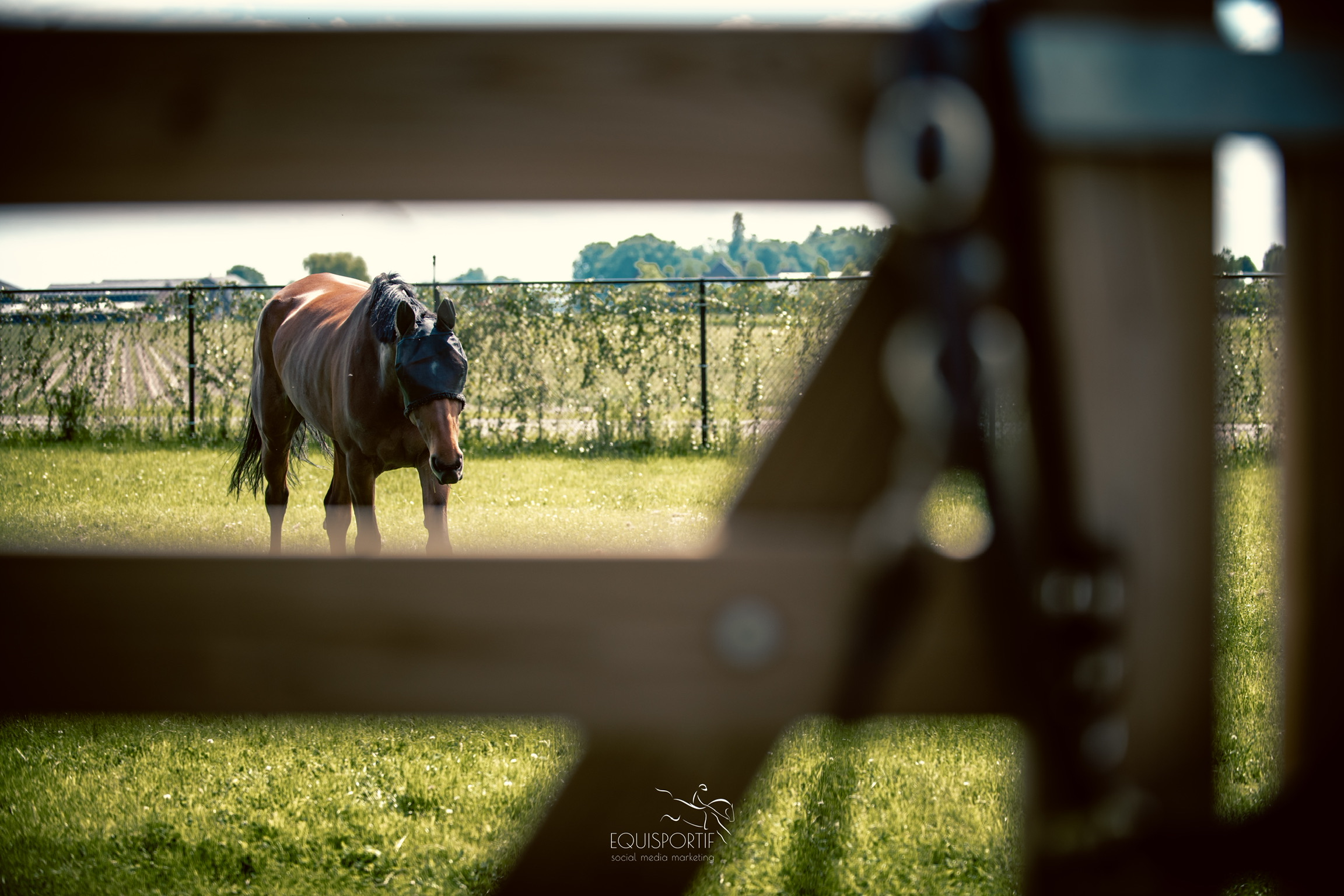 Services
Milestone farm offers services such as:
Sales of hunters and jumpers
Possibility of renting a 10-stall aisle with full usage of its equipment.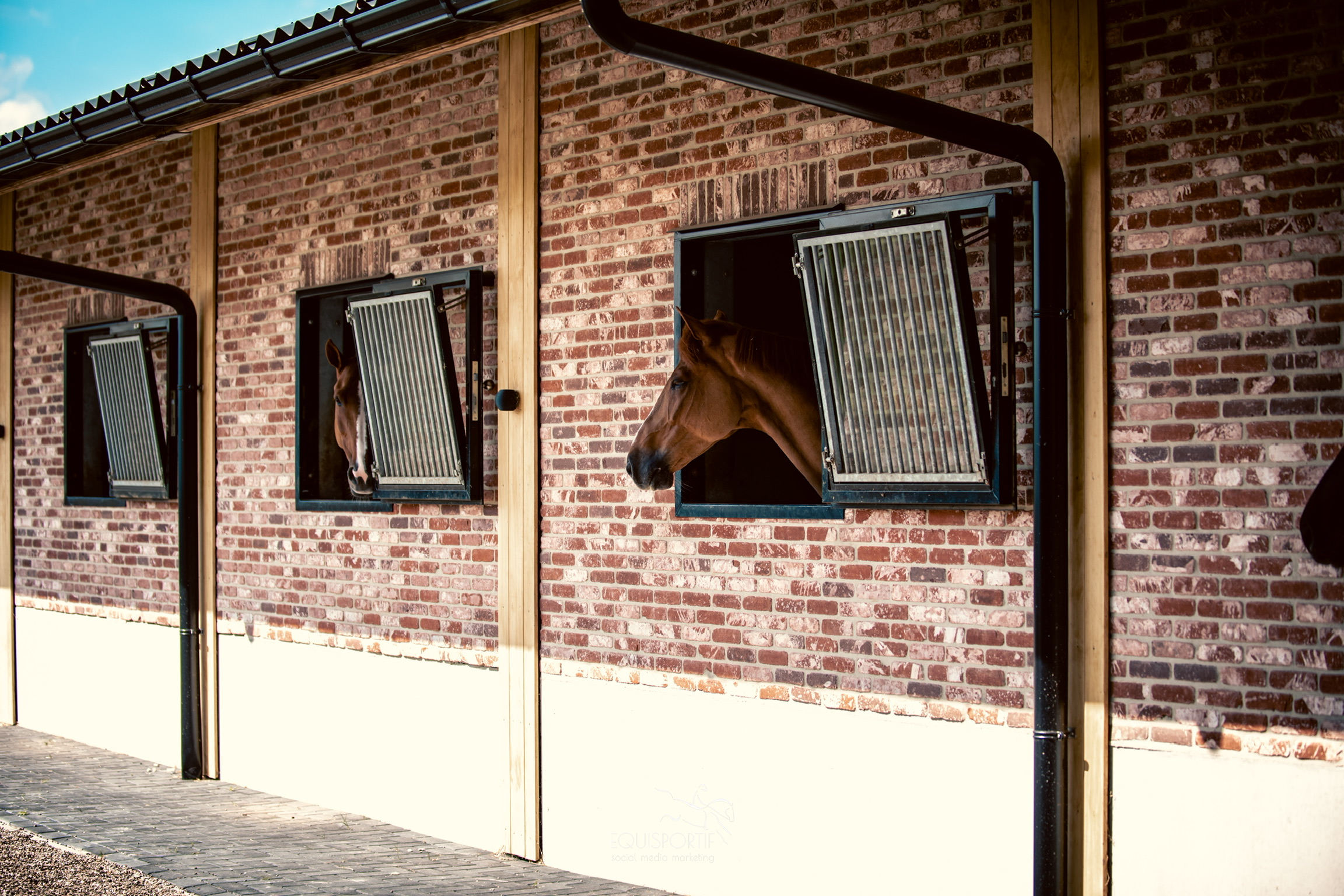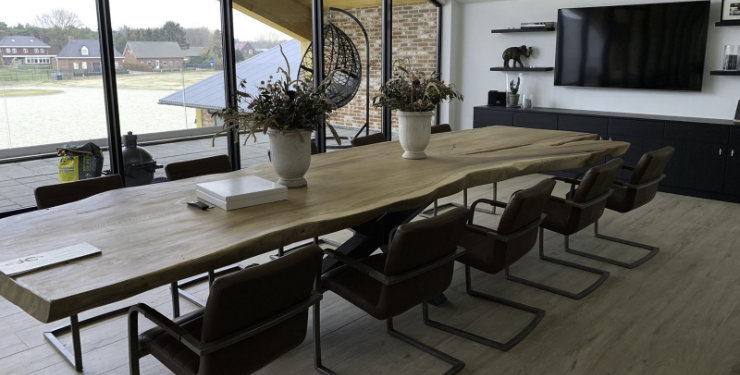 Sales of hunters and jumpers
With over 20 years of experience, Willemijn Poels and Carlos Pinto, each experts in their discipline, have made it their mission to find your next Grand Prix partner. They will listen to your sporting needs, goals and offer you a selection of horses which suit your expectations. You can trust them to help you take charge of your riding career!
________________________
Rental of infrastructures
Enjoy all the equipment you need to improve with your horses.
Milestone farm provides 10-stall aisles. Each aisle now provides a grooming stall with two showers and a solarium. A tack room and a laundry room are available to store your equipment.
Apartments are also available to house your team.
The infrastructures at Milestone farm are yours to enjoy